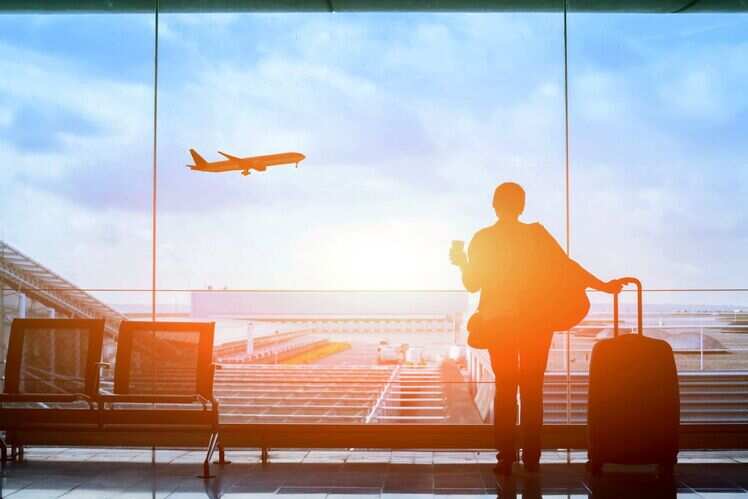 The world is re-opening! Consumers everywhere are making plans, booking flights, packing bags and setting off to go anywhere! As long as they get to leave their home and town they've been shackled to for the past year. Many publications have predicted we will replicate a year similar to the 1920's terming it a second "Roaring twenties."
With the influx of travelers, your business can position itself to take advantage of the opportunities they bring. Here are preparations your business will need to make to capitalize on the travel boom.
Expect Post-Covid Requests
Even though more people are expected to be traveling, not all of these travelers will feel completely safe about it. Anticipate that travelers will need reassurance from your business of sanitation procedures and public safety guidelines. To assist them, ensure that your team is well versed in your business' policies so they can easily communicate them to your customers. Also, include signage that lays out all of the safety guidelines you ask your customers to follow and the procedures your staff takes to ensure everyone's safety.
Travelers may request more than what you are currently doing or offering. Inform your staff on how to handle extra requests, so they are prepared for those situations. Your business should also consider offering self-service options where applicable. Self-service has become the new standard thanks to the pandemic, and consumers are anticipating some form of self-service will be available to them moving forward.
Supply Travelers with the Items they Need
How often do you forget 1 or 2 items when you travel? We try our hardest to pack everything but along the way something always seems to get left out. Not to mention damage to our bags or items is also a risk. Position your business to support travelers by providing items they may need while they're away. The key here is to brand these products. Serve the needs of the many travelers visiting your area while increasing your brand awareness and recognition. Ask questions like:
What products do you offer now that would be attractive to or assist travelers?
What products could I possibly add to my supply or release for the next season?
Inventory Check
Make sure your business is prepared for the anticipated high volume of customers. You should be monitoring your inventory year-round to develop a pulse for what seasons make the most significant impact. This upcoming season will not be exactly like others in years past, and the influx of travel is going to be much greater. Identify the products that do well in the coming months and make a point to have those stocks well supplied to support the anticipated demand.
Taking all of this into consideration, have some restraint. Not all travel restrictions have been lifted in many countries. Travel will undoubtedly see a boom this season; however, the actual explosion in travel will likely occur in 2022.